We Build AWeber
Landing Pages.
(And connect all the integrations too!)
Are your small business online assets not working for you? Having trouble getting those valuable leads from your site? We build and manage conversion-focused AWeber landing pages. We create and manage email marketing campaigns and broadcasts. All with the single goal of building your customer list.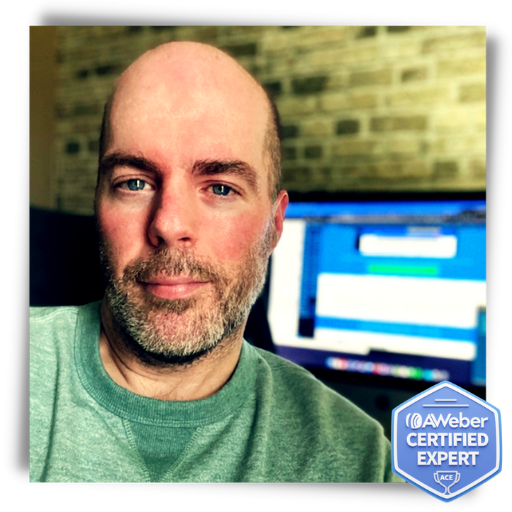 From Simple Conversations To Complete Solutions with AWeber, We're Here To Help You.

A Landing Page is a web page designed for one thing and one thing only; To get your viewer to perform an action without the distraction. And, most businesses don't need full-blown websites; Good landing pages can save you money AND increase your revenue.

Getting your customer's (or potential customer's) email address should be the goal of every business owner. Tools like social media come and go, but YOU own your list of customer emails to which you can send offers, education, or list-only content.
Getting a landing page built for your business can be very confusing these days. There is an overwhelming number of solutions available, all vying for your money. Let's talk about your goals and map out your next steps. We offer a free no obligation consultation. If you choose not to hire us, that's OK - we want you to feel comfortable and make the right choice for your business!
We build AWeber powered solutions. Our owner (Dave) is an AWeber Certified Expert
Make sure you ask about our free AWeber Setup!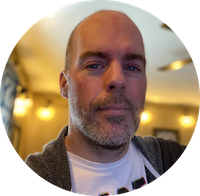 "I've been building websites for customers since 2001. I always enjoy building a clean and functional web presence for those who trust my business with their business. My clients are my partners - I'm a small business and that is who I serve."
~Dave Gammage, Owner, Page One Direct, LLC
Contact Us! Let us know how we can help...
*By submitting your information, you agree to be contacted by us. We will not share or sell your information. Easily unsubscribe at any time with a single link click. Easy peasy!