Better
AWeber landing pages.
AWeber's landing page templates are great. But I make 'em better.

Sign up to get 5 templates plus "How to build an optin funnel" training FREE!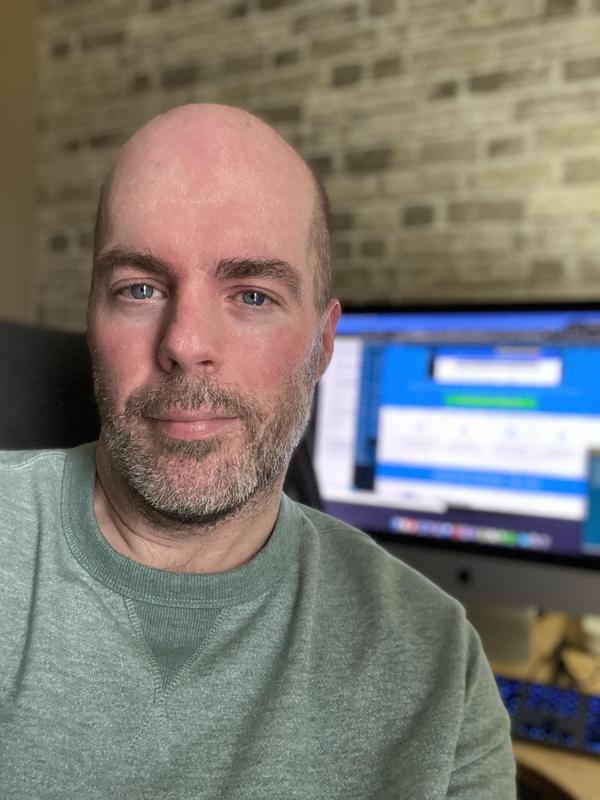 AWeber is great. As a 20 year loyal customer, I'm hard pressed to find a company better at what they do.
Ever seen a page design or read page copy that just makes you go "Huh??" Yeah, I feel that. I wanted to get better designs out to the world.
So, it was natural to take my own knowledge of building conversion-focused landing pages and help AWeber customers to get the most out of their own landing pages.
Using my "bulletproof" landing page formulas, that's just what I do.
"Can you make me a big website with a big shopping cart and all those cool animations??"
Sure thing. But I won't.
Why? Two reasons.
You don't need it, and it's expensive to do that stuff. We're trying to laser-target your audience and save you money, remember? I build templates giving you a ready-to-go site, just add your own content and go live! If you don't know how, I can help you! And, if you need something totally custom, I can do that too.
For most businesses - big websites are confusing, expensive, and overkill.
✓ Landing Page Templates & Custom Builds (in AWeber)
✓ Domain Names (And "Techy" DNS Stuff)
✓ AWeber Account Setups and Training on using AWeber
Page One Direct, LLC | Warrensburg, MO. Powered by AWeber.
support 'at' pageonedirect 'dot' com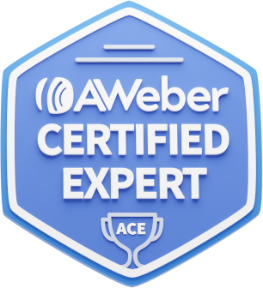 The Run Down: When you sign up to our newsletter above, you'll receive emails containing your free templates and training, and more information about business services I offer. You can expect 1 or 2 emails per week. If you don't want any more communication from me, you may "one click" unsubscribe at any time and we can part as friends :) I am not an AWeber employee and do not represent AWeber in any official capacity. I have an affiliate relationship with AWeber and may make commissions (at no extra cost to you) if you purchase any services through my links.
Dave Gammage - Page One Direct, LLC | Copyright 2023